Click here to see all pictures from May 2015

Dakota DC-3
More Pictures by Nikon D5300

We took a trip out for a couple of days around and about Bridlington, and as we turned up to the place we were staying we chanced upon a sign that said that the next day was the Driffield Vintage Air Show and Fair, or something like that anyhow. Now how you can call it an air show with three aircraft with one being a replacement then I don't know, but then again I think I have always been spoilt by the regular trips to Woodford Air Show, however I shouldn't complain too much with the bill comprising of a Hurricain, Spitfire and a Lancaster. The Lancaster being replaced by a Dakota.

So after looking at vintage cars and 2 or three vintage sets of stalls and a car boot, we had about 20-30 minutes of the air show of which this is the Dakota. When it was in the air I realised that the back door was open, but I didn't know that there was a bloke in the doorway waving which you can only see when you zoom in.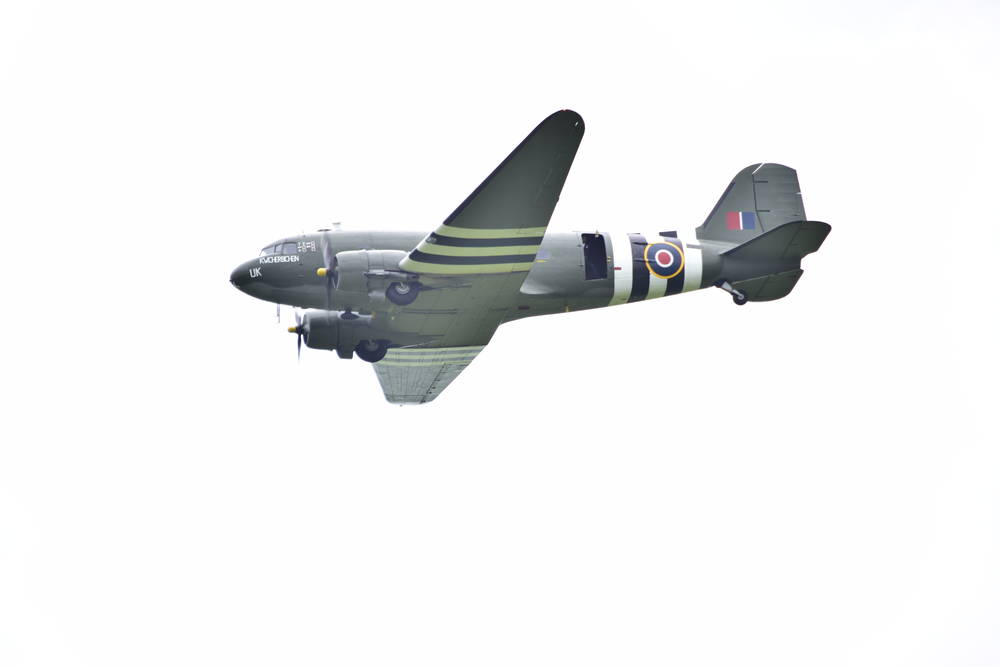 Tags: driffield dakota aircraft wwii
0 comments have been left

Make a Comment