Click here to see all pictures from May 2007

Culloden Memorial
More Pictures by QTEK 9100

Right in the middle of the battle field (I presume because the road truncates the field) this is sat as a memorial to the battle of Culloden. I'd recommend people to go there to a have a look and see if they fancy running in the scrub toward the enemy line because this field isn't just grass It's bloody awful. I'd recommend however that they didn't do it whilst it is pissing it down and whilst you are full of a cold.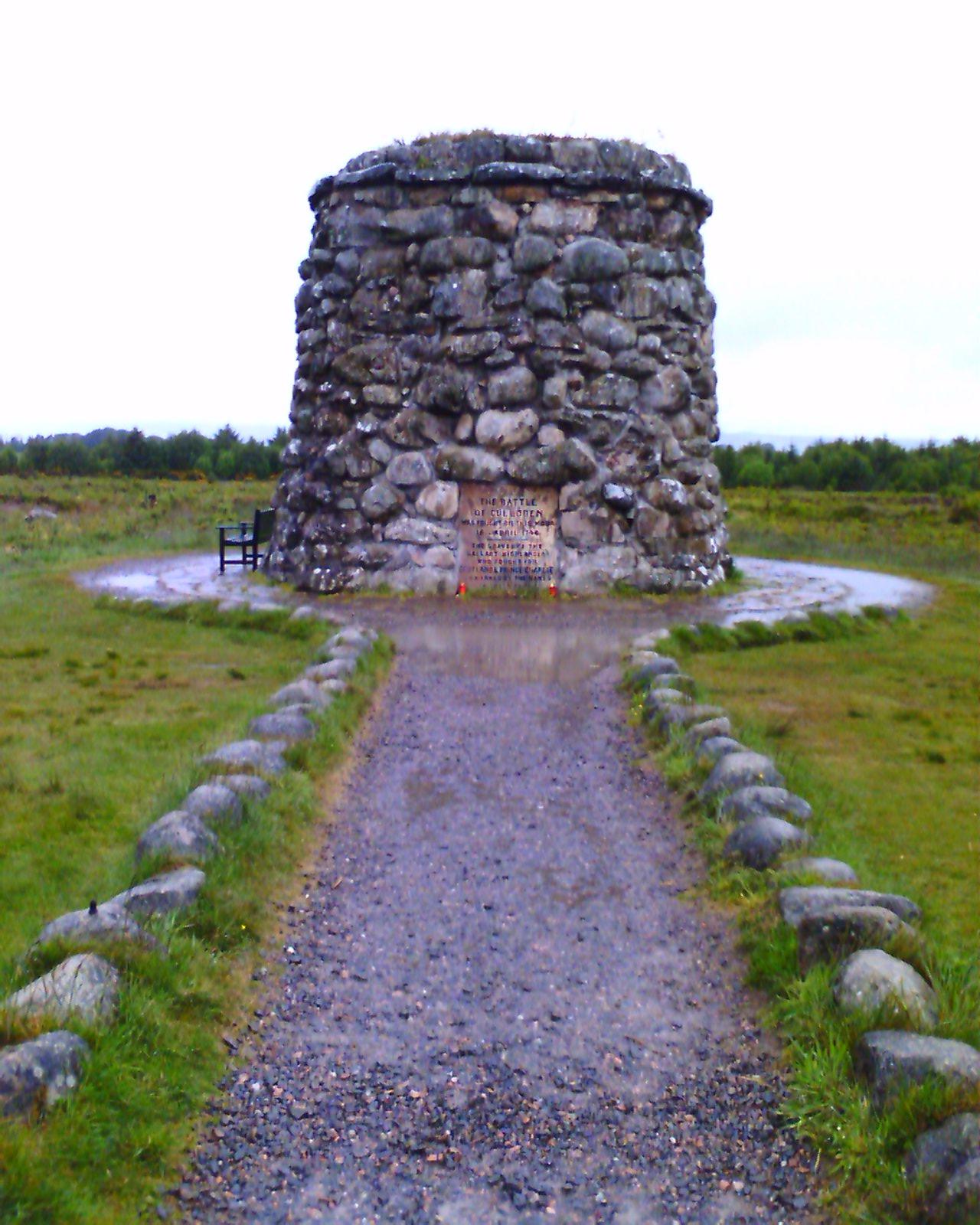 Tags: memorial battle culloden
0 comments have been left

Make a Comment