Click here to see all pictures from October 2006

Cadbury Factory
More Pictures by QTEK 9100

At the end of the weekend we went to Cadbury's and did the whole shebang. Here's a picture of the factory close up just to prove we went. Glad to be back after all this running about and very tired, now I'm looking forward to next weekend when I can get some rest... yeah right.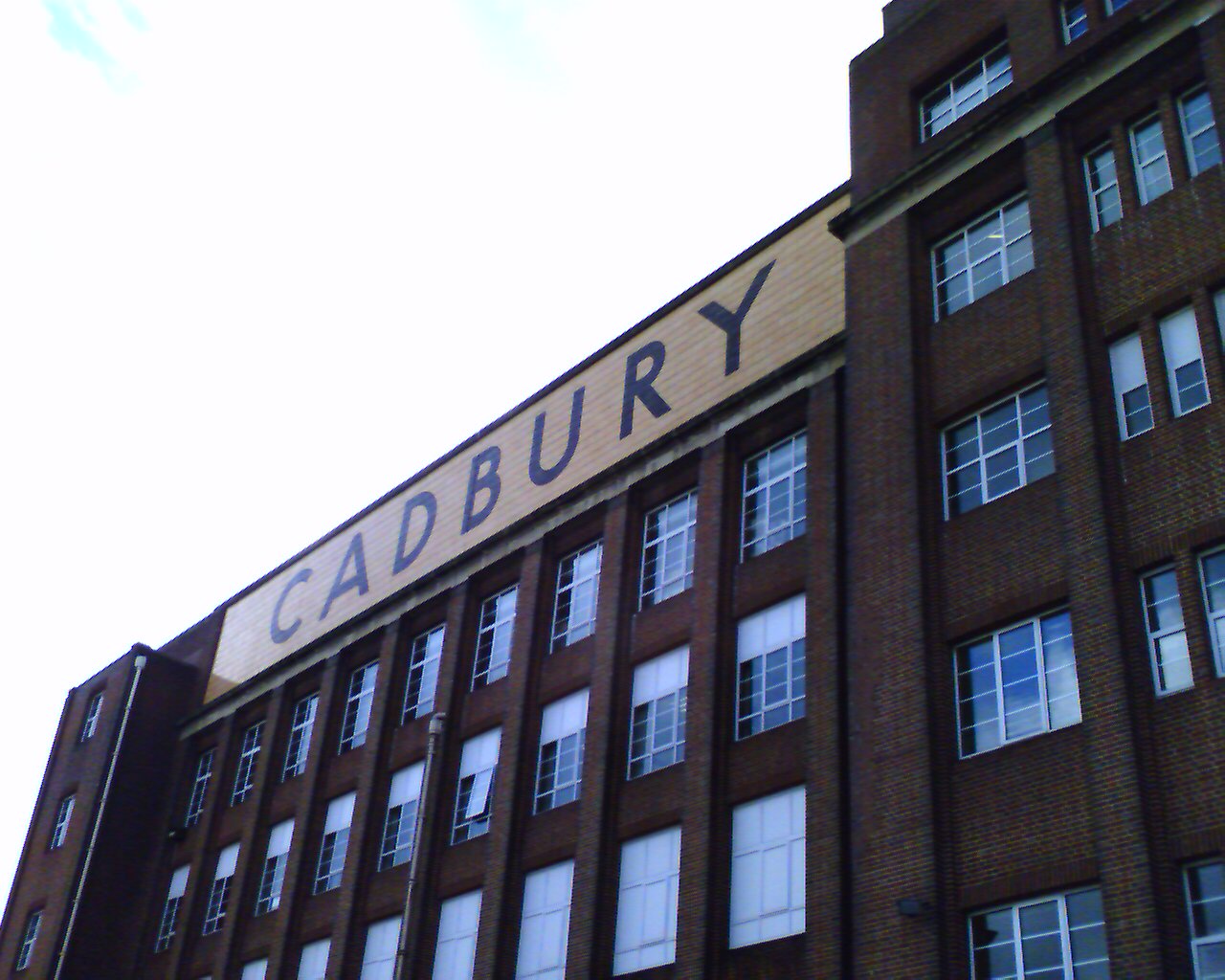 Tags: cadbury factory
0 comments have been left

Make a Comment