Click here to see all pictures from April 2016

Buddha Time
More Pictures by Nikon D5300

There were three things on the list today in Kyoto. We had to visit the observation tower which no self respecting Japanese city as without from our current experience of three Japanese cities. We had to visit the huge Budda at Ryozen Kannon and we had to visit the Market at Nishiki. There was a lot of walking today as Kyoto is quite large and despite all the places looking really close on Google Maps, hey all took about 30 minutes of walking to get to each which tends to really dampen the spirits in hot sun when your feet hurt. However we did pass through the Gion district where you can catch a glimps of Geisha, which we didnít (of course) but we did catch a lot of people in Kimonos.The impressive thing about the Buddha is that you can see it from the observation tower with the naked eye, so itís not small.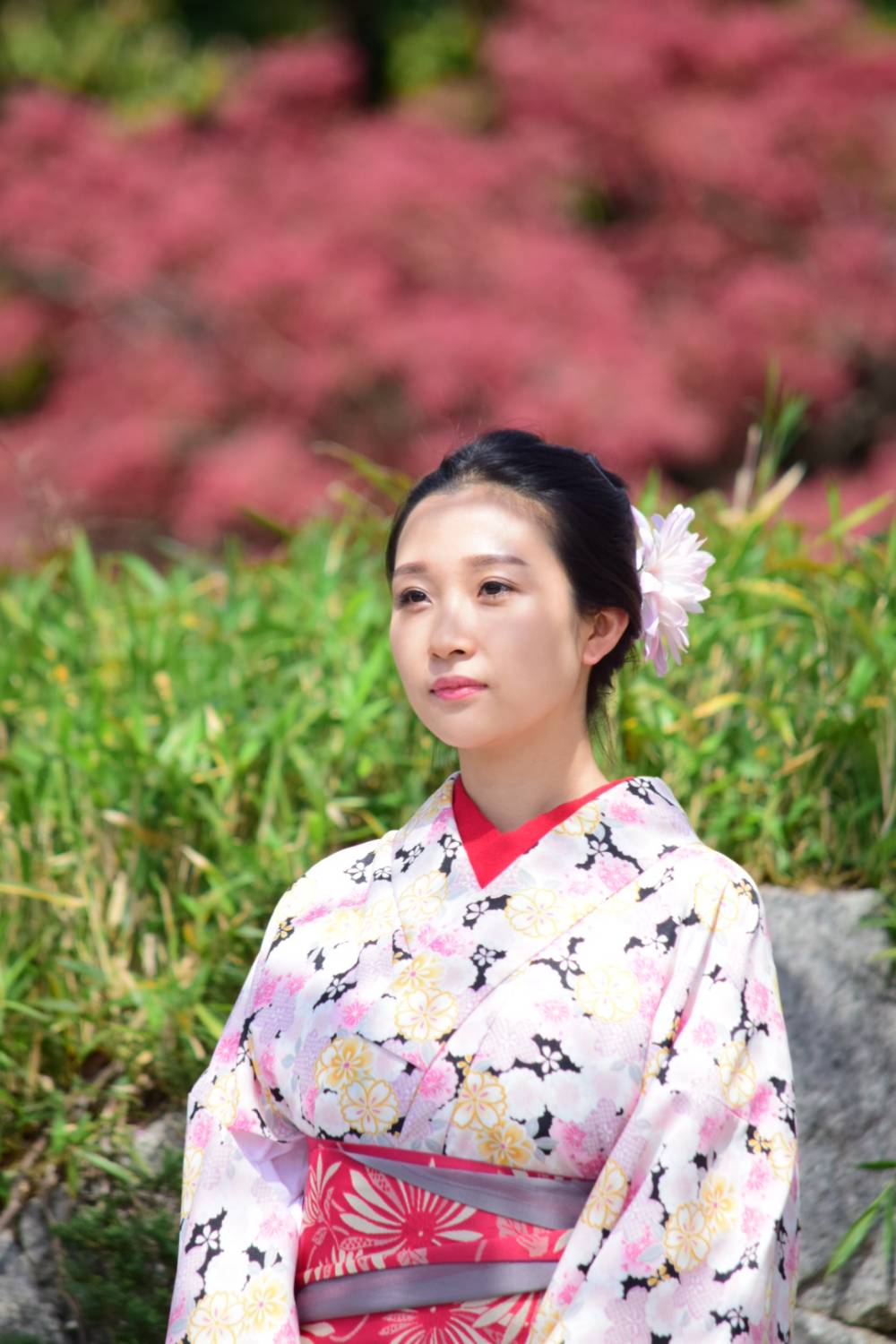 Tags: kimono japan kyoto
0 comments have been left

Make a Comment