Click here to see all pictures from May 2013

Beacon II Return of the Beacon
More Pictures by Canon PowerShot SX230 HS

With nothing much other than work happening, it was nice to get out and have a bit of a walk even though it was around Alderley Edge and back to the same Beacon we visited six years ago. This time I got the whole plaque in without having to piece it together like I seemed to have to do with the old QTEK 9100, it was also nice and sunny this time unlike the last.

Prior to this we went to the Mind Body and Soul exhibition/thingy/lounge which I should have realised by the name of it that I would hate it. Strangely enough it wasn't that bad, mainly due to it's minuscule size. We paid our four and a half of your English Pounds for one lap of the hall which even at a slow pace took a maximum of 5 minutes. After this we left. Job done.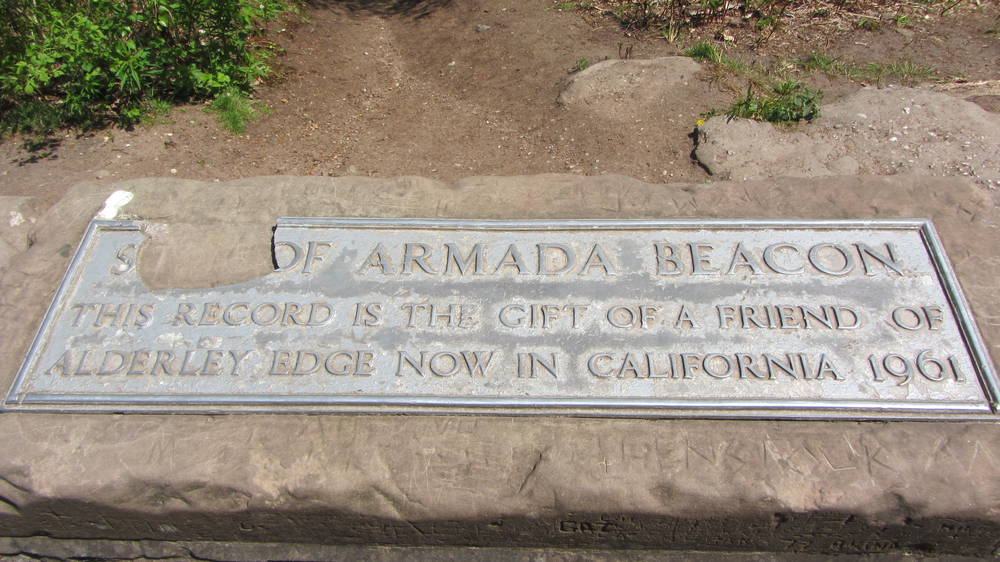 Tags: beacon alderley edge plaque
0 comments have been left

Make a Comment