Click here to see all pictures from June 2014

The Safety Car is Out
More Pictures by Nikon D5000

It's been a long ay at Oulton Park, It starts early and b the time you end up getting home you're shattered. All well worth it though, and the first time we have been in one of the stands. The Stand we were in was a Lodge corner It's not a bad corner, quite fast and into the start/finish straight, but by that time, all of the pack seems to have settled down, still I think it was a relatively bog standard set of racing today, reasonably unchanged from lights to flag, mind you when I watch the replay that I have recorded, this may show a different picture. However one thing I haven't seen before is the Safety car breaking down. I'm not 100% sure if it was supposed to go in on that lap, but the pack decided that whilst it's lights weren't out, the fact that it was leaving the track was the signal that it was time to race. At that point the safety car halted. Needless to say that the picture is of one of the many times that the safety car came out.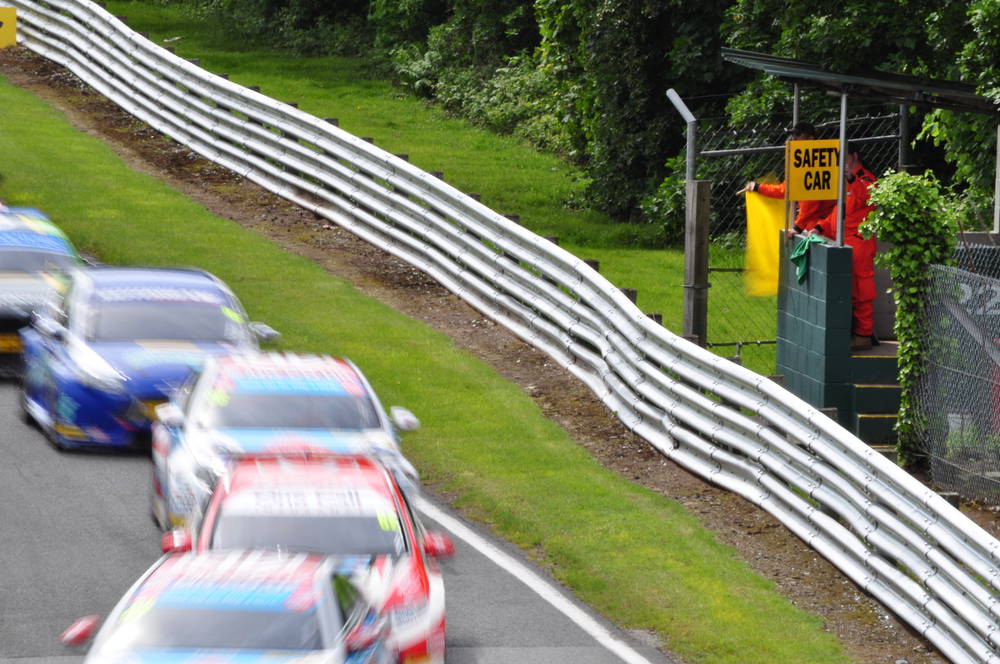 Tags: racing oulton blur
0 comments have been left

Make a Comment