Click here to see all pictures from August 2014

Rocca Borromeo
More Pictures by Nikon D5000

As unimaginative as the title suggests, this is where we found ourselves today. After a thunderstorm rumbled and rumbled from 5am, there was little to do other than stay indoors or get wet, preferring neither of these we attempted to find a place that might afford some shelter, so Rocca Borromeo it was, I am sure the views would have been more impressive if it weren't for the rain that you could see rolling in from miles off as a big band of fine mist, and the continued claps of thunder didn't add to the atmosphere especially when one appeared to trip a circuit breaker killing power to the place. Still if it weren't for the weather then we probably wouldn't have had the brief and hurried visit to the doll museum with all its slightly scary splendor.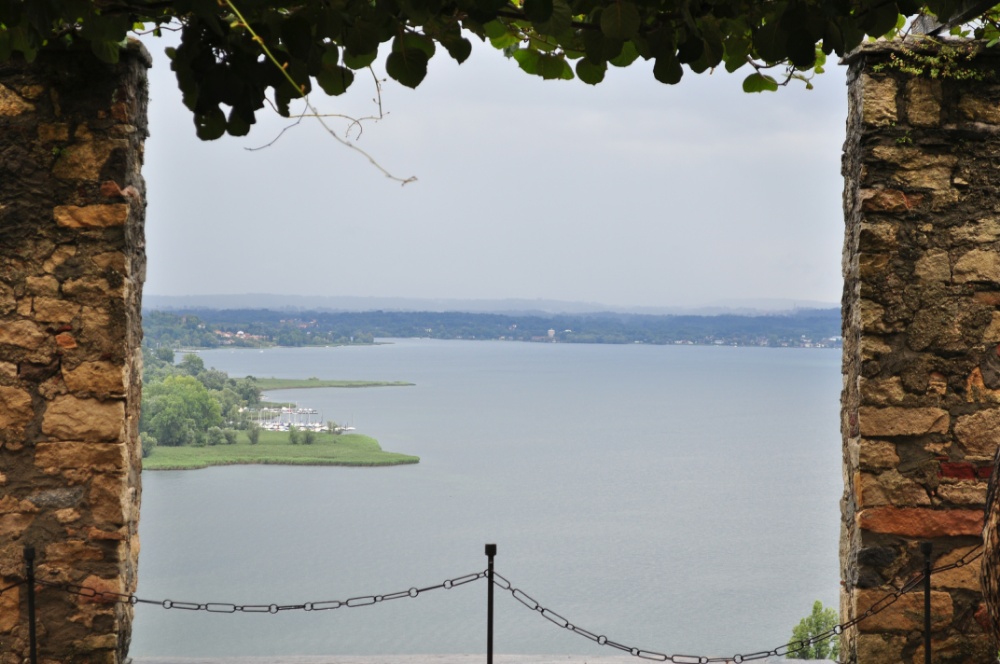 Tags: italy Rocca borromeo lake vine
0 comments have been left

Make a Comment