Click here to see all pictures from May 2007

Old Town Hall Entrance
More Pictures by QTEK 9100

If you have ever wondered like I have many many times where the old façade of the Manchester Town Hall was after the building was demolished in 1902 then you'll be happy to know that whilst the rest of the building was removed awaiting the 60's to throw up a rather nasty charcoal grey Nat West high rise building the façade is here in Heaton Park, one of the largest municipal parks in Europe covering 640 acres.

The sun was out and so was most of Manchester... well the ones who weren't interested in the local derby were out. It's an impressive park in many ways and pretty ordinary in many others. The hugeness is perhaps one reason I like it mainly, but it does have quite a lot in it, there's a hall and kids play grounds and a boating lake and I'm sure where you are there may be a park with all of those things but at the end of the day you can get a ball and kick it as hard as you can in one direction and run after it without any worry of disturbing anyone at all... oh before you do this, this is not a guarantee, there are some places that you cannot do this. The hall staff will be unimpressed if you try this in the hall I assure you.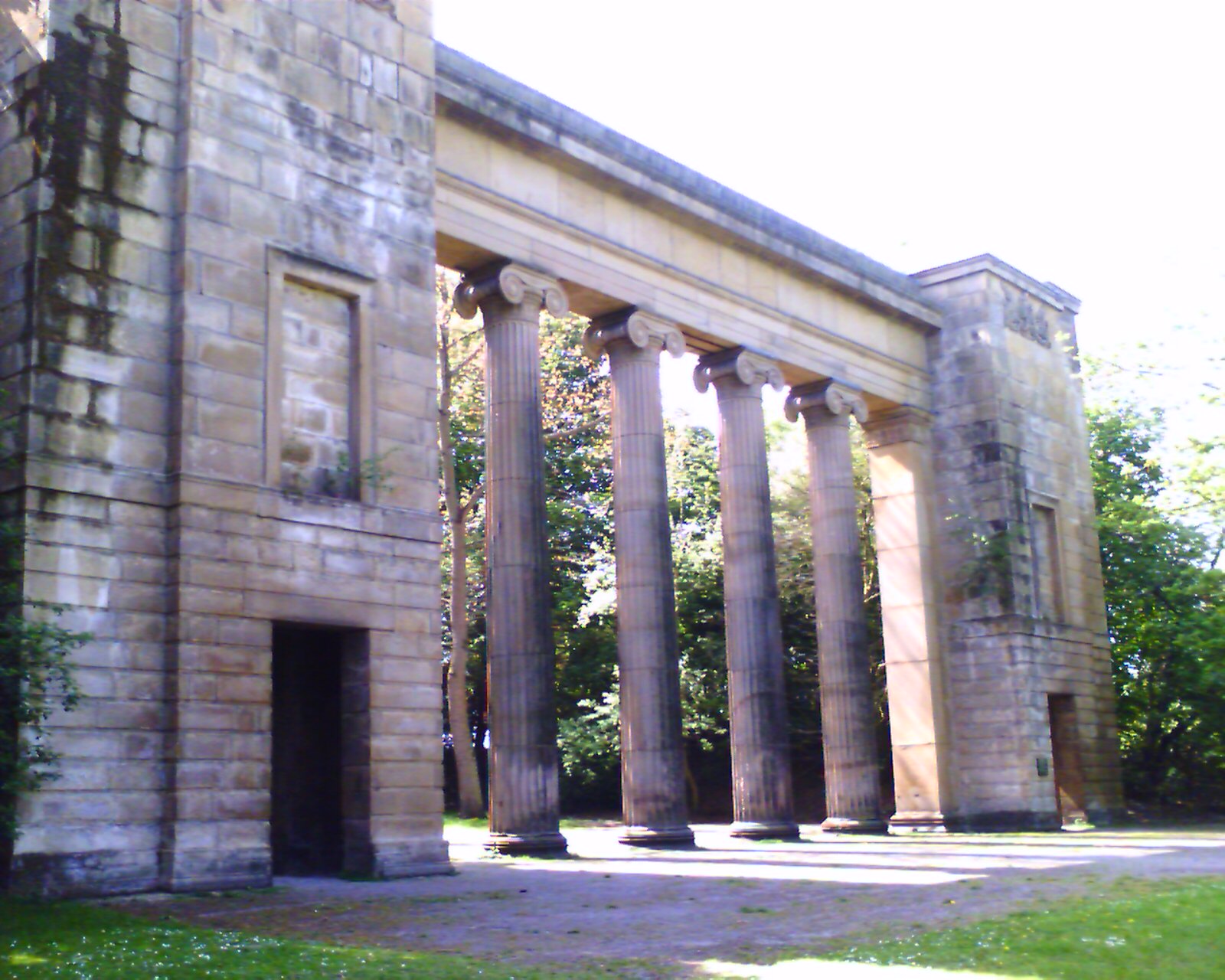 Tags: park facade heaton
0 comments have been left

Make a Comment