Click here to see all pictures from May 2008

Little Moreton Hall
More Pictures by TYTN II

Yesterday we went to Little Moreton Hall. Personally I don't know why I bother 'cos I have always include the usual Wikipedia article which is better than my one. However I would say that it's the strangest place to go. If you like 90 degree angles then put the hall down and step away from the hall. If however if you like the idea of walking down hill from one side of a room to another then you're in luck; as you can see by the picture. It's a moated hall with what look like huge goldfish in the moat. Not being an expert on fish (or anything really) they could have been Carp. Not exactly a day out but a great place to go to feel a little queasy when you go up to the top floor and you're not feeling too hot.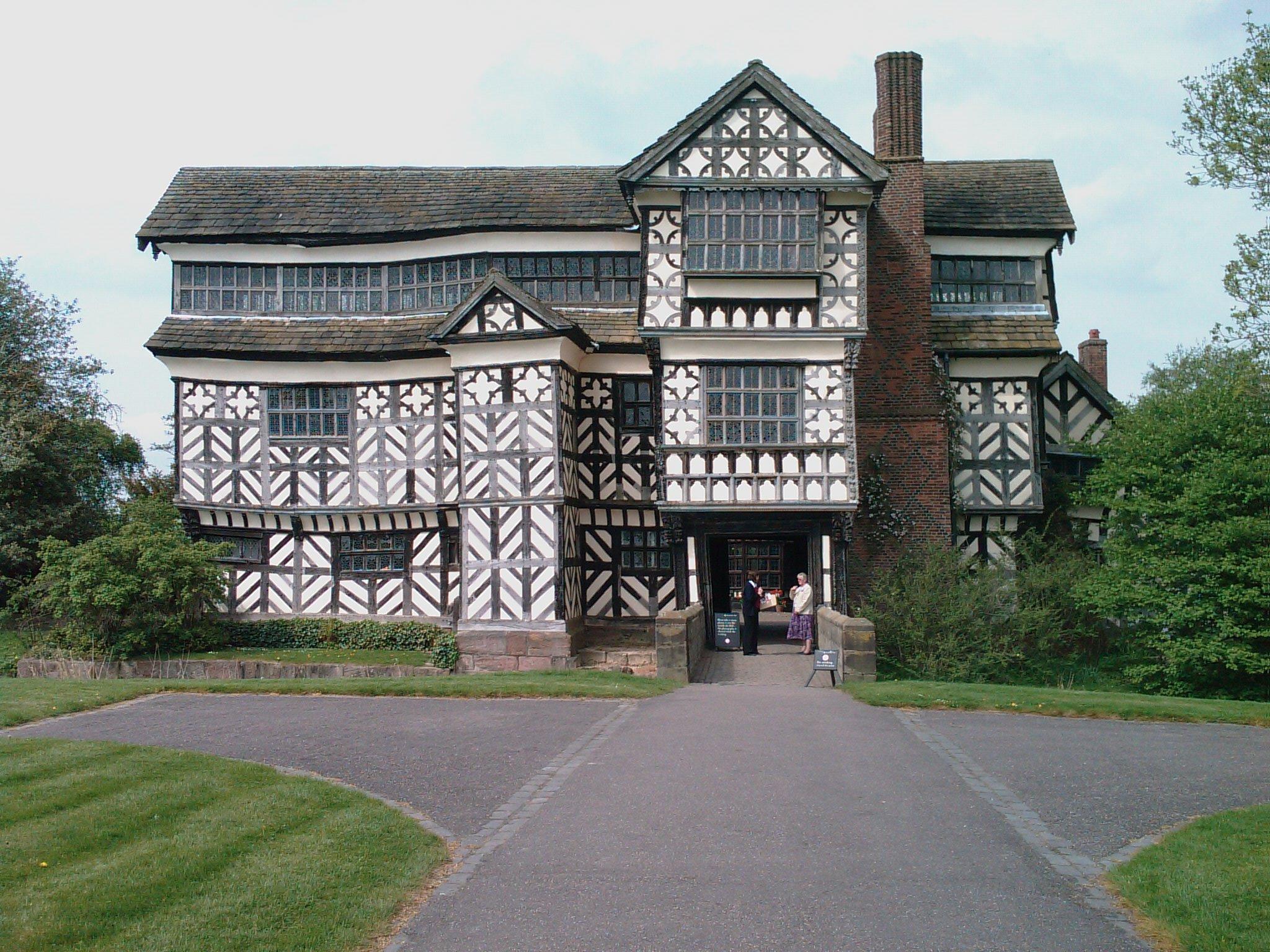 Tags: hall moreton moated
0 comments have been left

Make a Comment