Click here to see all pictures from January 2006

Concrete Boat
More Pictures by Minolta X500

This is the concrete boat in Portmeirion, doesn't sound such a successful sailing craft and you're be right because it doesn't sail. It's moored to the promenade with brick. I did think of taking my video camera at that moment and hand it to my Wife and pretending to be in The Prisoner. but decided against this as I would meet up with strange looks from tourists and my Wife alike.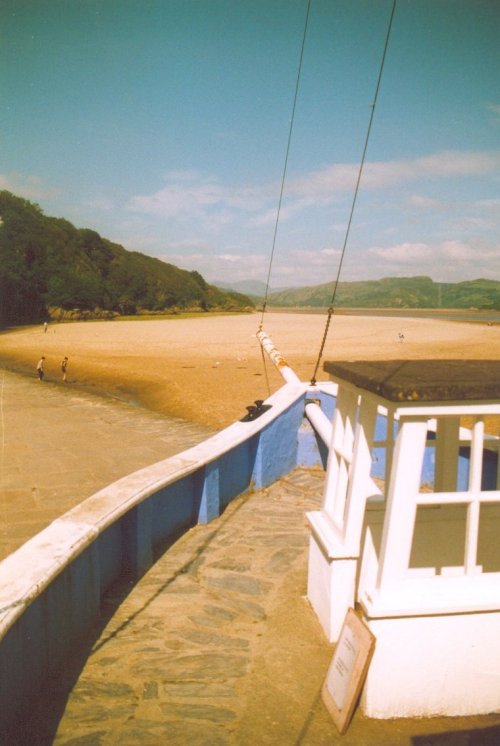 Tags: portmeirion boat concrete beach
0 comments have been left

Make a Comment