Click here to see all pictures from January 2010

Birdwatching the Easy Way
More Pictures by Pentax Optio 50

For those or you who wish to get really close to your feathered (well not really) friend without having to get in a hide and stay very still for ages then this is the bird for you. Proving that I know nothing about birds. This Falcon is in Bramhall Hall gardens just near the back (or is it the front) of the hall. An archive picture of course because I have been so busy, this is just a tester of the poor quality pictures I'll be able to tantalize you with when I have time.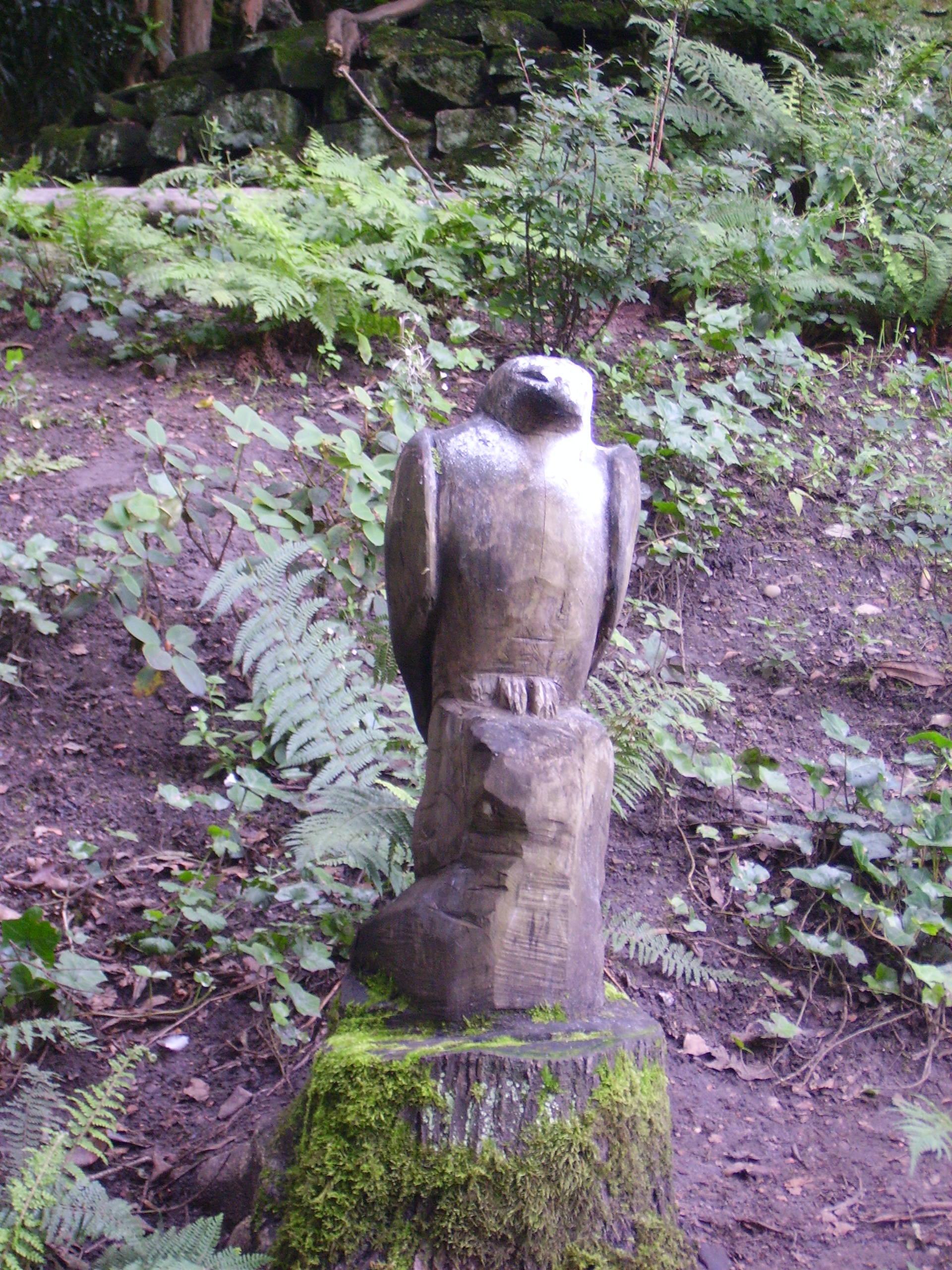 Tags: chainsaws tree bramhall park
0 comments have been left

Make a Comment