Click here to see all pictures from July 2007

View Across
More Pictures by Nisis DV5

More archive pictures since the weather is bad and I'm not hoping for any good pictures. Here's a pictures over Manchester from the Hilton Hotel from the 30ish floor (i think it's the 30ish I might be wrong) if I am wrong then I am definate that it's from the Exec Lounge looking over GMEX with the Midland just overshadowed by the GMES on the left and the Bridgewater Hall on the right. In the middle you have the picture of Glass and Steel that I took in March the year before.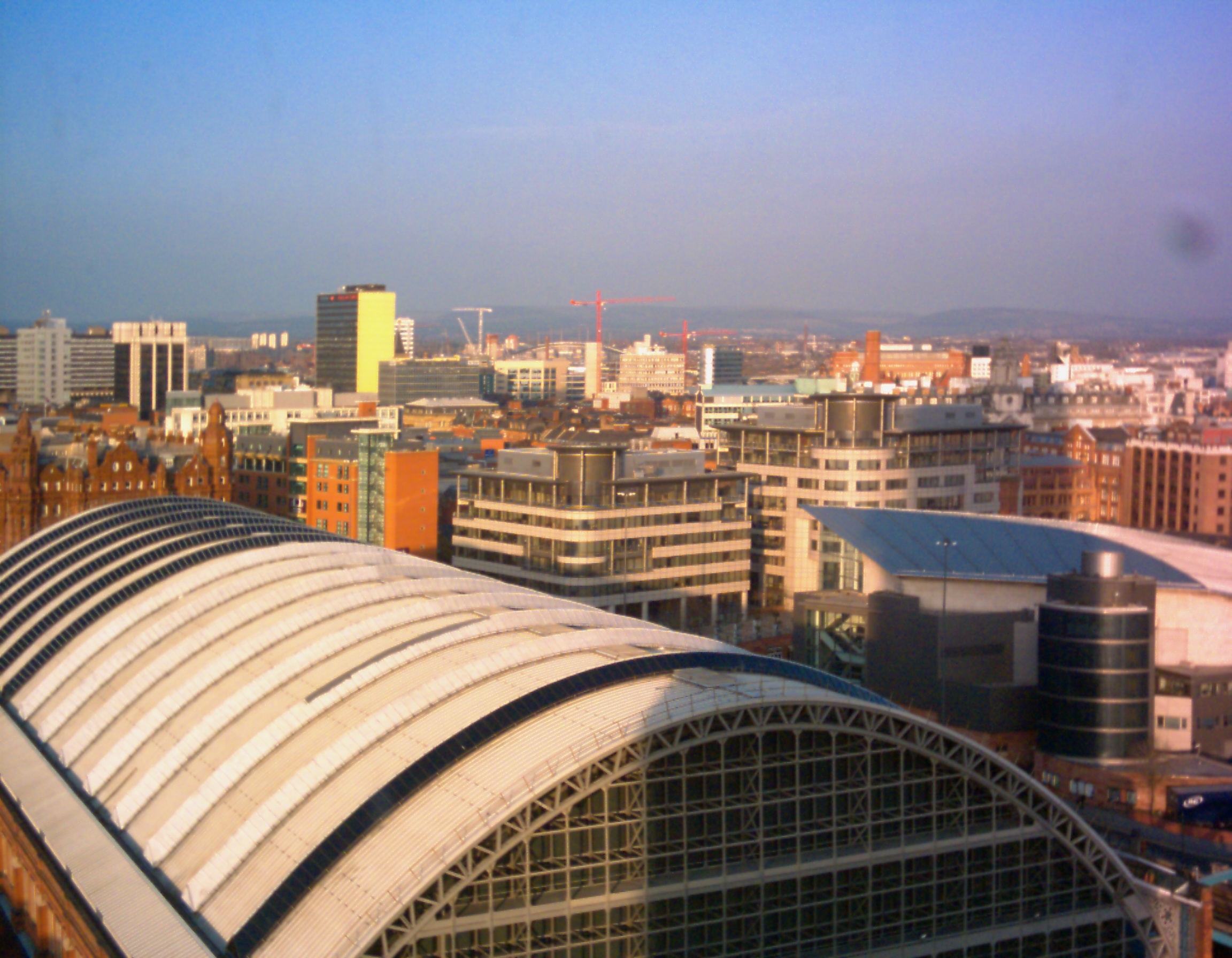 Tags: manchester gmex hotel hilton
0 comments have been left

Make a Comment