Click here to see all pictures from September 2006

Riverpark Road Bridge
More Pictures by QTEK 9100

Finally in this (dull?) load of pics is the bridge stub that is at the end of Riverpark Road. Oddly enough I was compelled when we got here to see if you could get onto the bridge and if you have read all the other bits I have posted then you'll know you can, and you can then walk to Philips Park, when you get the Philips Park section this is all gated off, however someone has made a whole in the gate. If I'd not been more sensible and also not had my Wife and Daughter with me then perhaps I'd have liked to have seen what was on the bridge.

Don't know why the bridge in Philips Park captivated me, perhaps part of it was the fact that it stops at a road and has a load of trees growing on it and yet also still seems to be functional with the filled in bits of arch, as if they are shelters for the park going public. Also there's a the knowledge that trains must have travelled along it and what they did, where it went etc.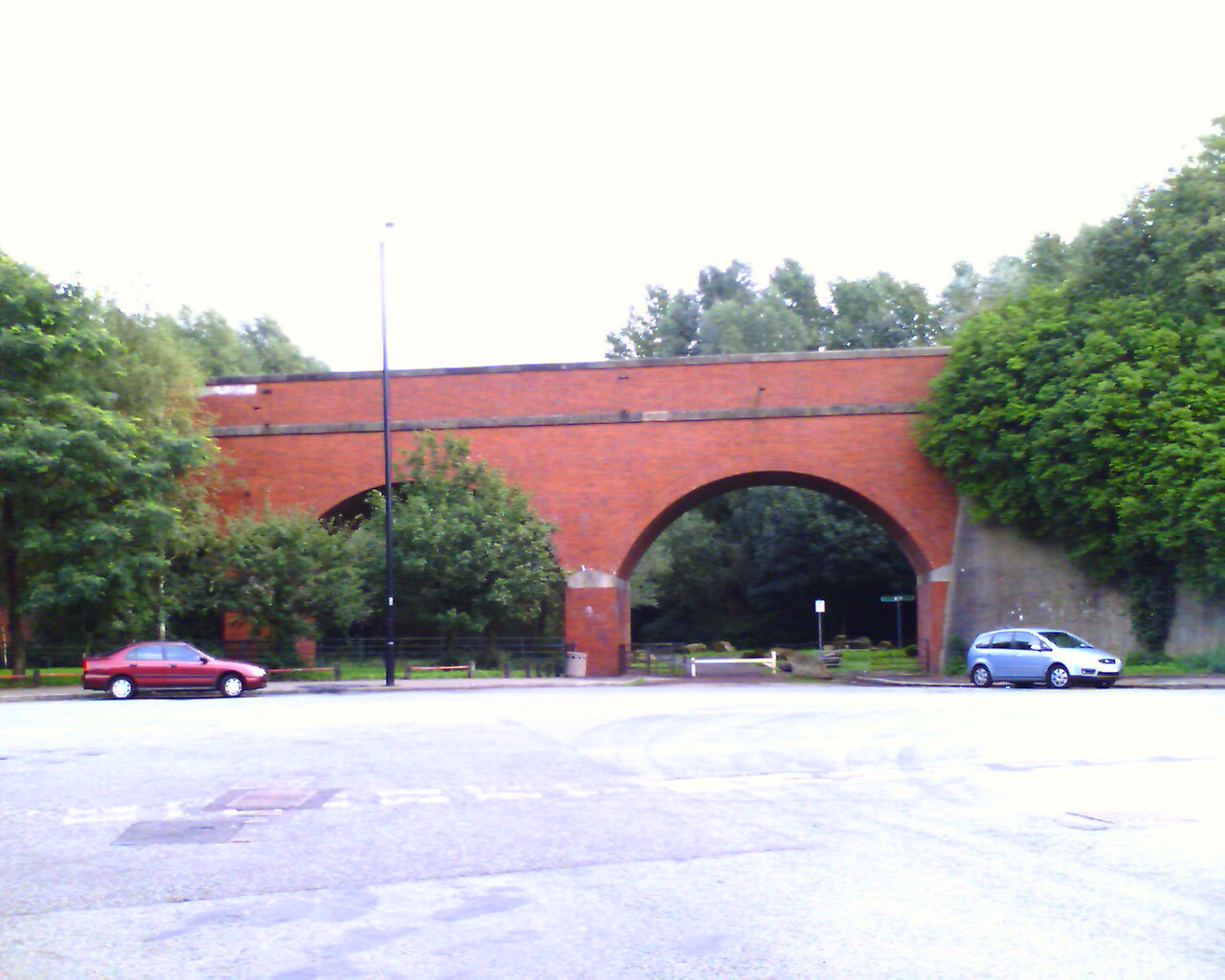 Tags: bridge philips park train
0 comments have been left

Make a Comment