Click here to see all pictures from May 2007

Papal Monument
More Pictures by QTEK 9100

I don't remember this but apparently the Pope visited Heaton Park and this is a monument to him for this visit in 1982.

I don't remember but my wife does which might make sense as her Step-Father is Catholic. What's weird about this picture is the colouring, the sky is rather blue and a little dark and yet the front is as bright as anything as if I'd front lit it. This is just a basic picture with the QTEK that I couldn't see too well because what with the sun hitting the screen I would barely see a thing.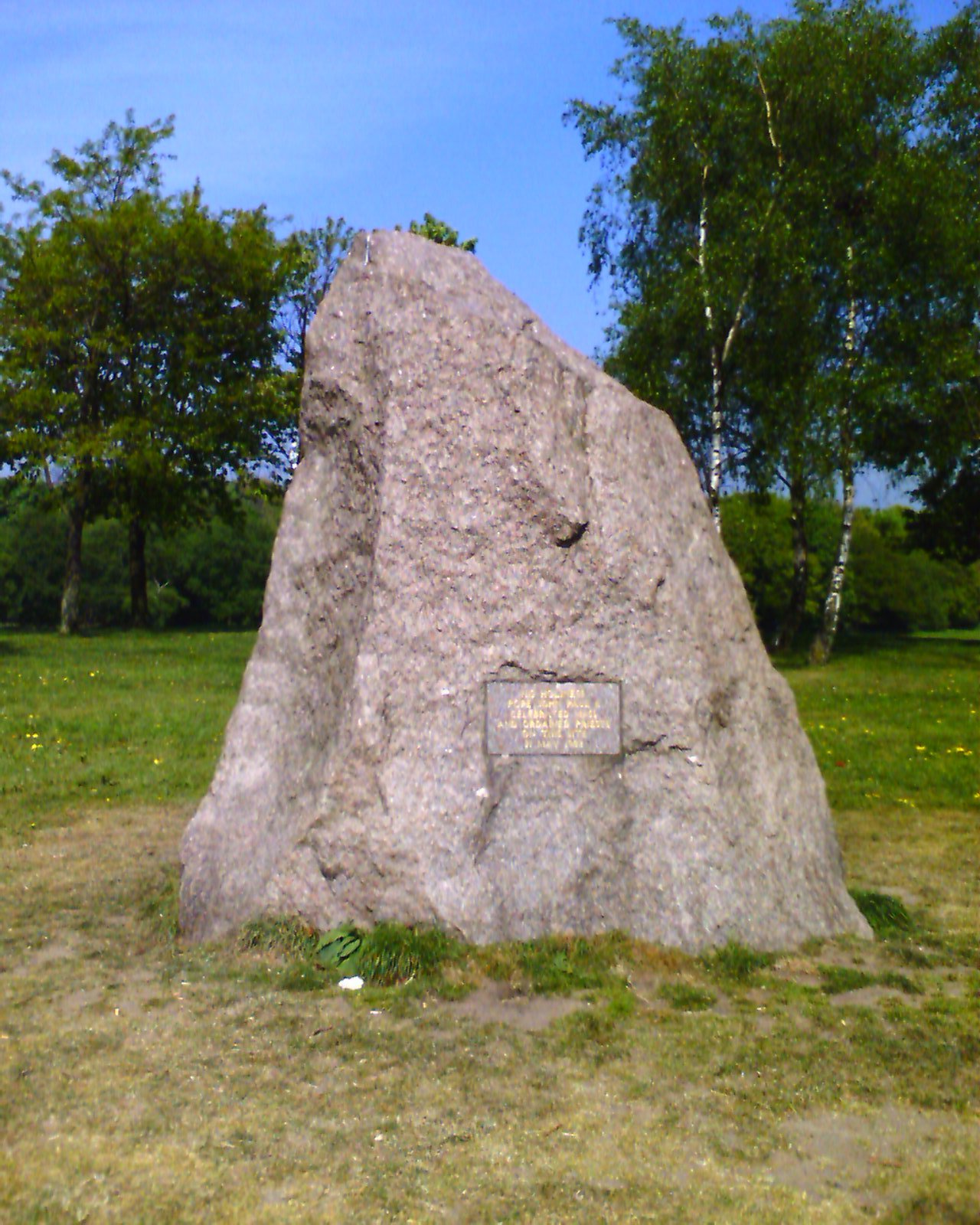 Tags: monument papal pope heaton
0 comments have been left

Make a Comment