Click here to see all pictures from December 2005

Manchester Tower
More Pictures by Sony Ericsson K700i

Finally I got the chance to take a picture of the largest tower in Manchester. There's supposed to be shopping, apartments and offices. It doesn't really look that impressive from here and as I mentioned before looks taller the further awy from it you get which is quite strange.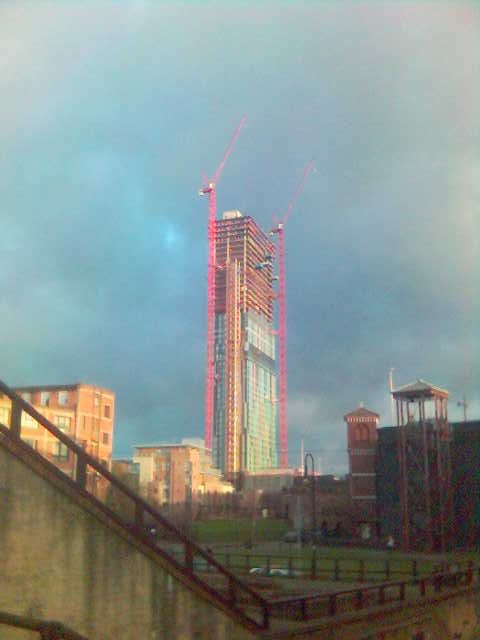 Tags: tower manchester
0 comments have been left

Make a Comment