Click here to see all pictures from December 2005

Manchester Tower 2
More Pictures by Sony Ericsson K700i

Back to the great tower that is being built in Manchester. I have forgotten what the tower is called (I did look it up), but it's going to hose a Hilton Hotel among other things. As I have mentioned before further away it looks bigger and this time I am a little further being at the remaining Roman walls in Manchester.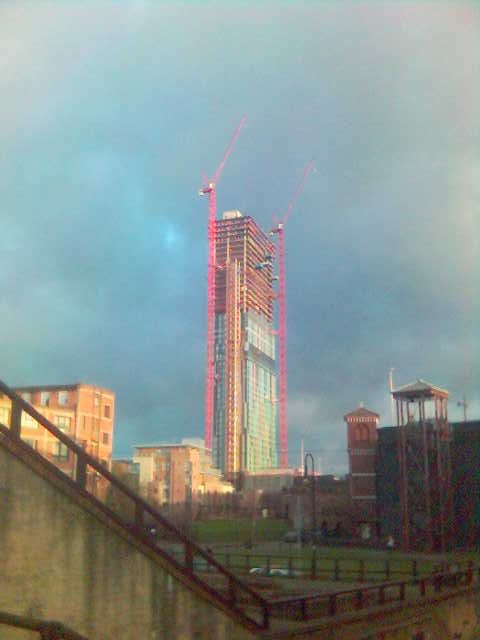 Tags: tower hilton manchester roman
0 comments have been left

Make a Comment