Click here to see all pictures from April 2006

Iron Bridge
More Pictures by Nisis DV5

In the area where we were staying in Telford is Ironbridge and it's famous Ironbridge. Nothing to report here apart from the fact that it was raining hard and it would be a really nice place to go when it's nice and sunny, which it wasn't, so it was quite a dreary place to be in some ways. After this it was off to the tile museum to look at… tiles.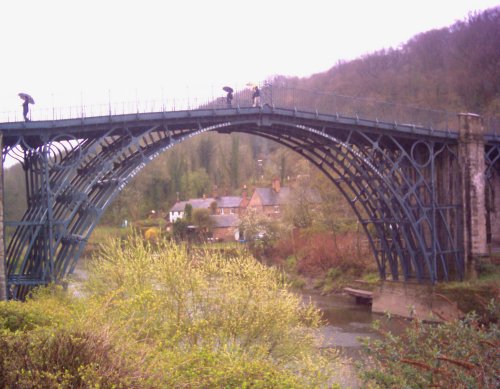 Tags: ironbridge bridge arch
0 comments have been left

Make a Comment