Click here to see all pictures from May 2007

Imperial War Museum
More Pictures by QTEK 9100

This is just a quick picture of the Imperial War Museum North. You may have seen many picturs of the building. This view is quite deceptive in that it sort of looks like the building could be a big square block of a building all made of glass, but this bit (the observation tower) is a squint shiny metal structure. The museum inside is as odd as the outside, not a traditional museum at all. Did I enjoy it... well I think I would have enjoyed it more if I'd have been in the mood for a museum, I was more in the mood for doing something interesting and after being spoilt by the good weather the last couple of days my mind was more set on being outside, however the rain and cold suggested outdoor activities should be curtailed.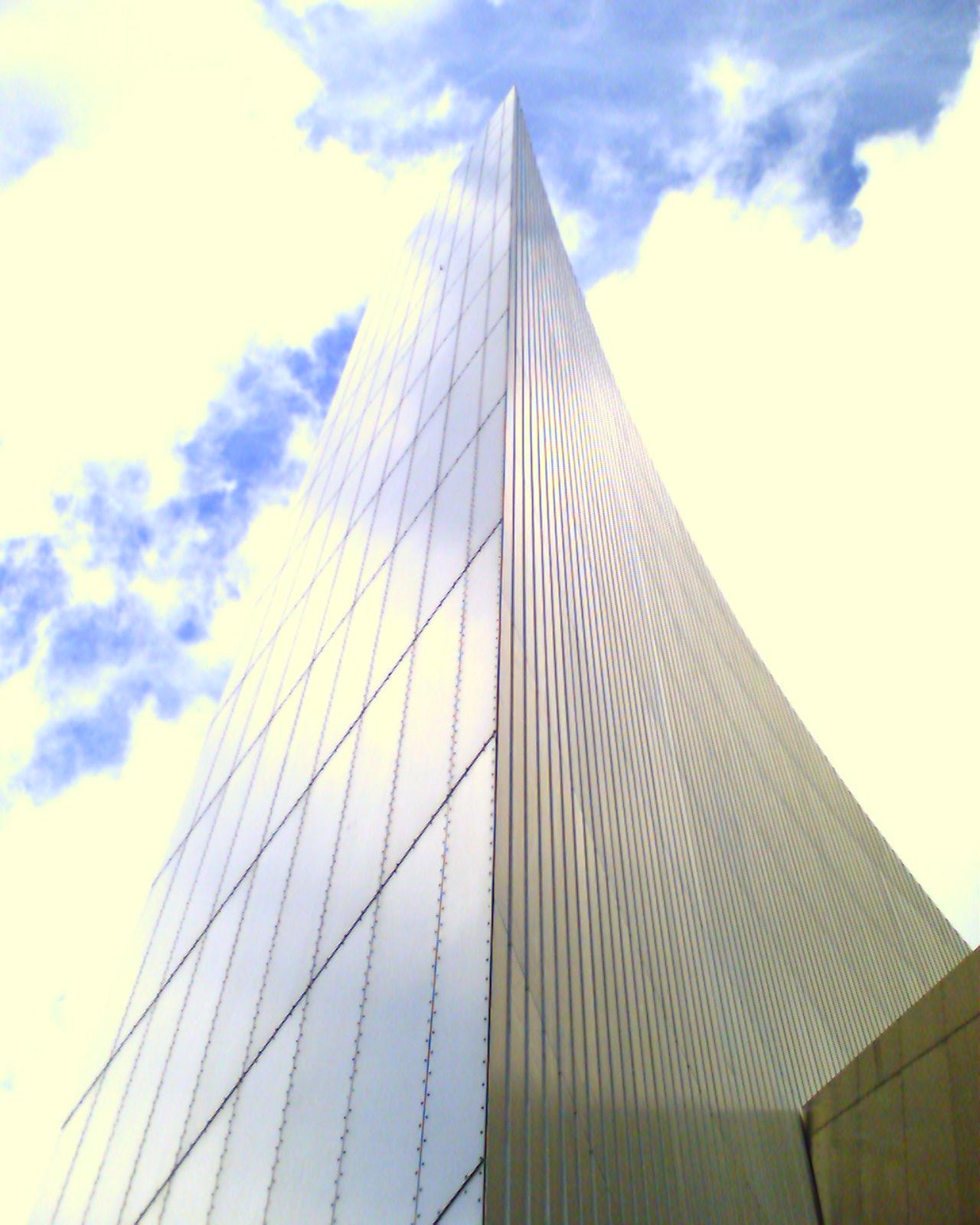 Tags: IWM museum patterns reflections clouds
0 comments have been left

Make a Comment