Click here to see all pictures from August 2013

Church Remains
More Pictures by Nikon D5000

Thes sorts of things seem to be dotted al over Cyprus, will not very much explanation and just a few signs off the main road. We got to this one off the main motorway a few miles outside the turn off for Ayia Napa. As we approached I noticed at the end of the road right before the left turn towards the church a sign saying no photography, I thought that atrange until we noticed that the signs were for the military base behind the signs and not the church that was also as unwelcoming behine a chain link fence. So in the interests of not getting shot, I took this hurried snap and we moved on rather quickly. So we bimbled on a little further to Cape Greko the furthest South East we could go to pass another military base and then on to something else the was also as protected with it's fence and warning signs which said it was the lighthouse, though I have yet to find another lighthouse that had a fence all around, contained what appeared to be a few large transmitters and no... erm... lighthouse. I suspect this lighthouse didn't contain a freindly salty sea dog that could share a few tales and who probably shared a likeness to Captain Birdseye, I suspct the lighthouse keeper might actually be a grumpy armed individual.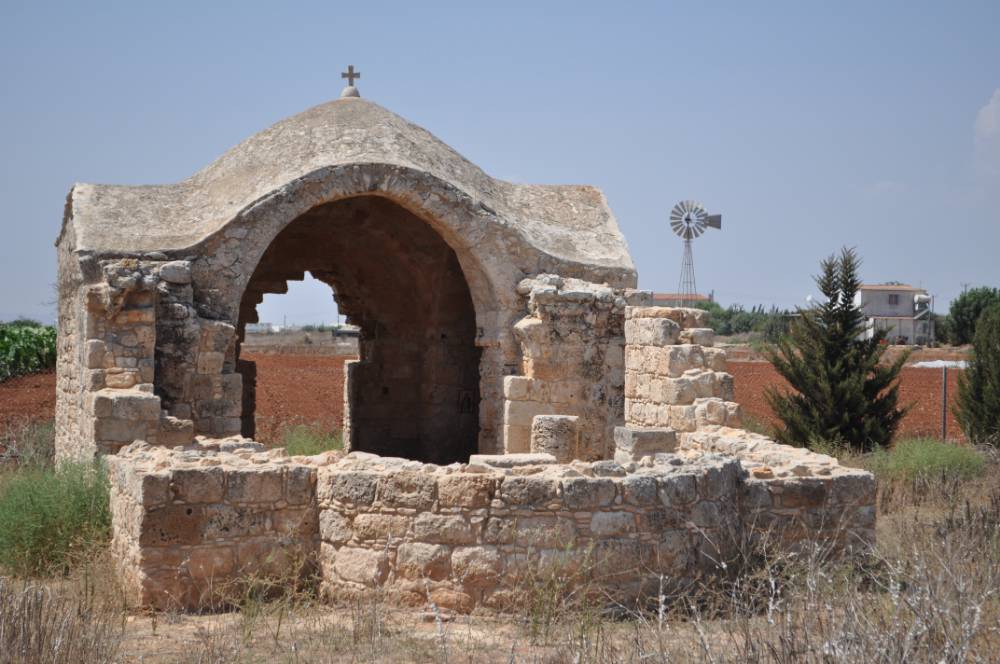 Tags: church cyprus derelict
0 comments have been left

Make a Comment