Click here to see all pictures from March 2007

Arch in Trentham
More Pictures by Nisis DV5

I saw this arch and decided it might look like a good picture and I don't think it went to badly even though I say so myself. It's a view from the house (I think it's a house, we didn't get to Trentham Gardens to late so we had little time to look around) looking towards the massive lake. It would have been good to look more around the house though there was little time.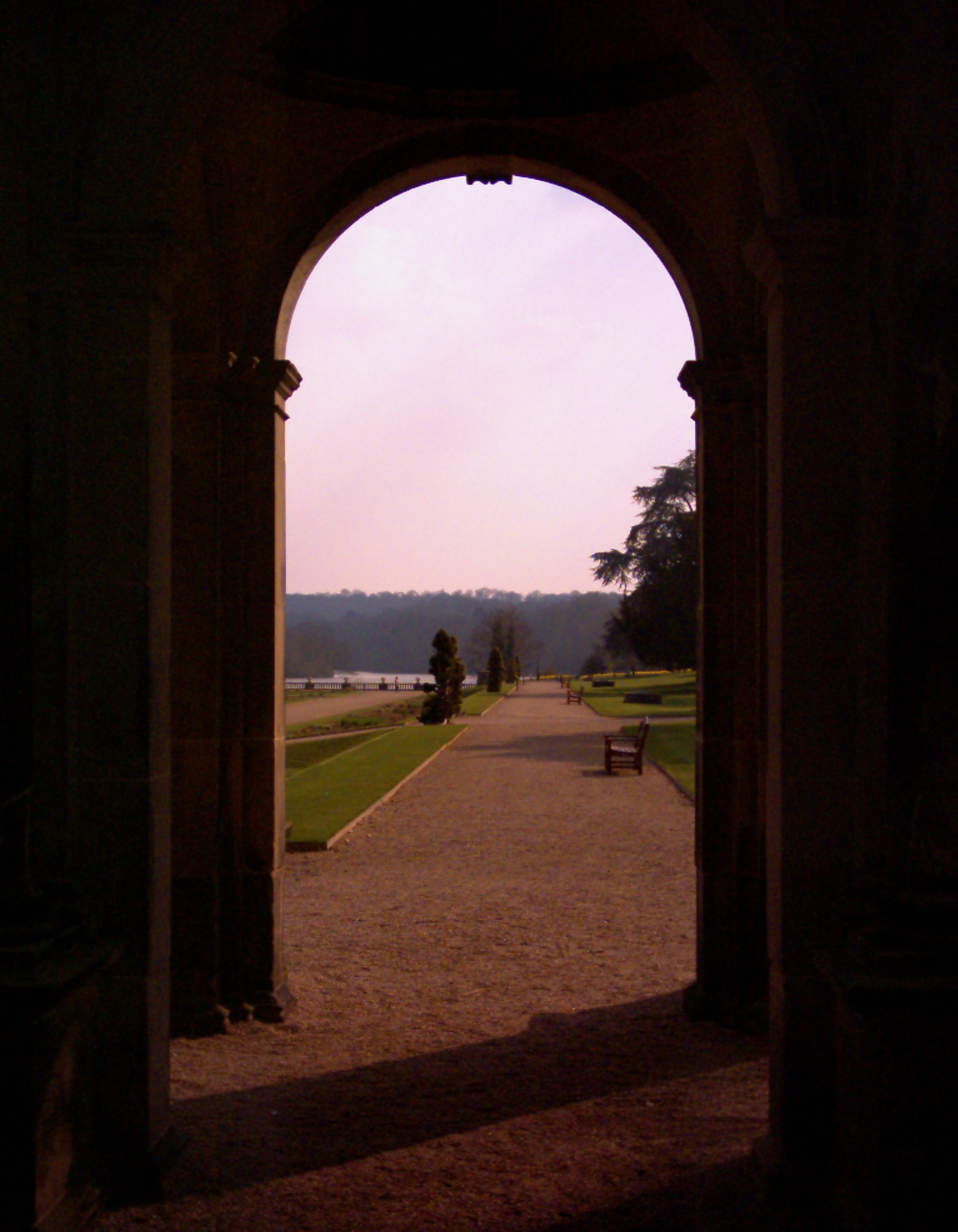 Tags: trentham gardens arch
0 comments have been left

Make a Comment