Click here to see all pictures from February 2016

A Collection of Mansells
More Pictures by Canon PowerShot SX230 HS

At the Mansell Collection, which is disappointingly only has a small collection of Mansells and instead seems to be full of cars and car bits. So as you an guess, this weekend we were in Jersey. Fun for the whole family if it weren't for the fact that not all the family was there and the wind was so bad it made each flight (and there were 4) really quite horrendous. In fact the flights got worse with each one, saving the mother of all killer landings to the end which is not fun in the best of times, but bearing in mind I don't know what time I got to bed because I was in the residents bar to stupid o'clock, then it all added up to be a complete arse.

Anyway, back to the Mansell Collection which is basically a £10 jaunt in one small room packed with trophies and cars with the every excited Nigel narrating you through every detail as only a Nigel can. Still I did find out that there is a Birkin 7 which is basically a Caterham/Lotus 7 for the US market, but I'm not sure that little factoid is worth £10.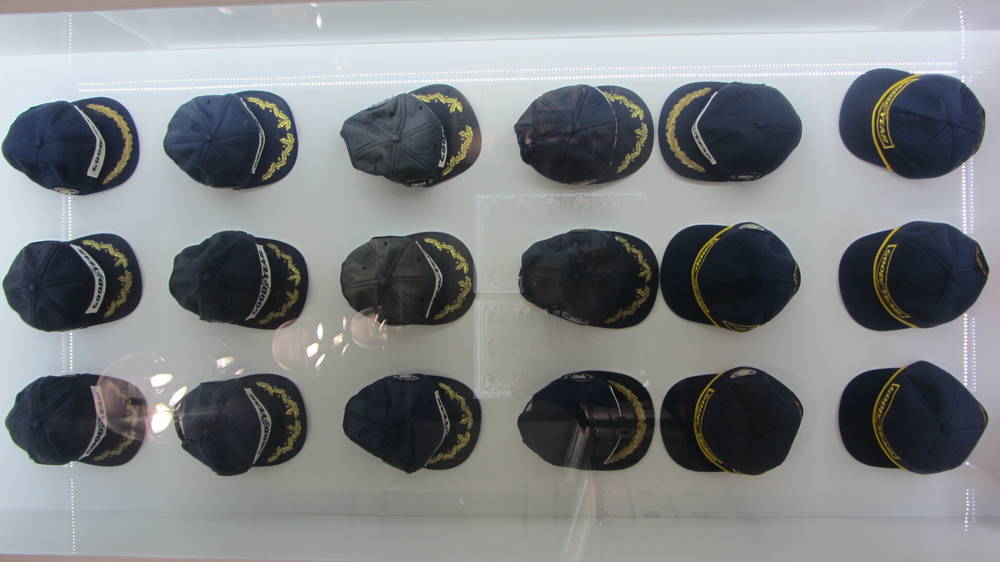 Tags: mansell hats jersey racing
0 comments have been left

Make a Comment